Considering advertising on Facebook?
With FB advertising you can do many different things. One type of ad is best suited to create awareness around a new product for a crowd that already knows your brand. Another type of ad is dedicated to generating traffic directly to your website or webshop. A completely third type of ad can give you more emails for your newsletter.
The question is: What is most useful for your particular business?
Pi Svenstrup got results instantly with Facebook Ads
"There was PAYOFF right away.
Webman was extremely sharp in his strategy, came up with very specific things that he needed from me and was LIGHTNING FAST in his correspondence "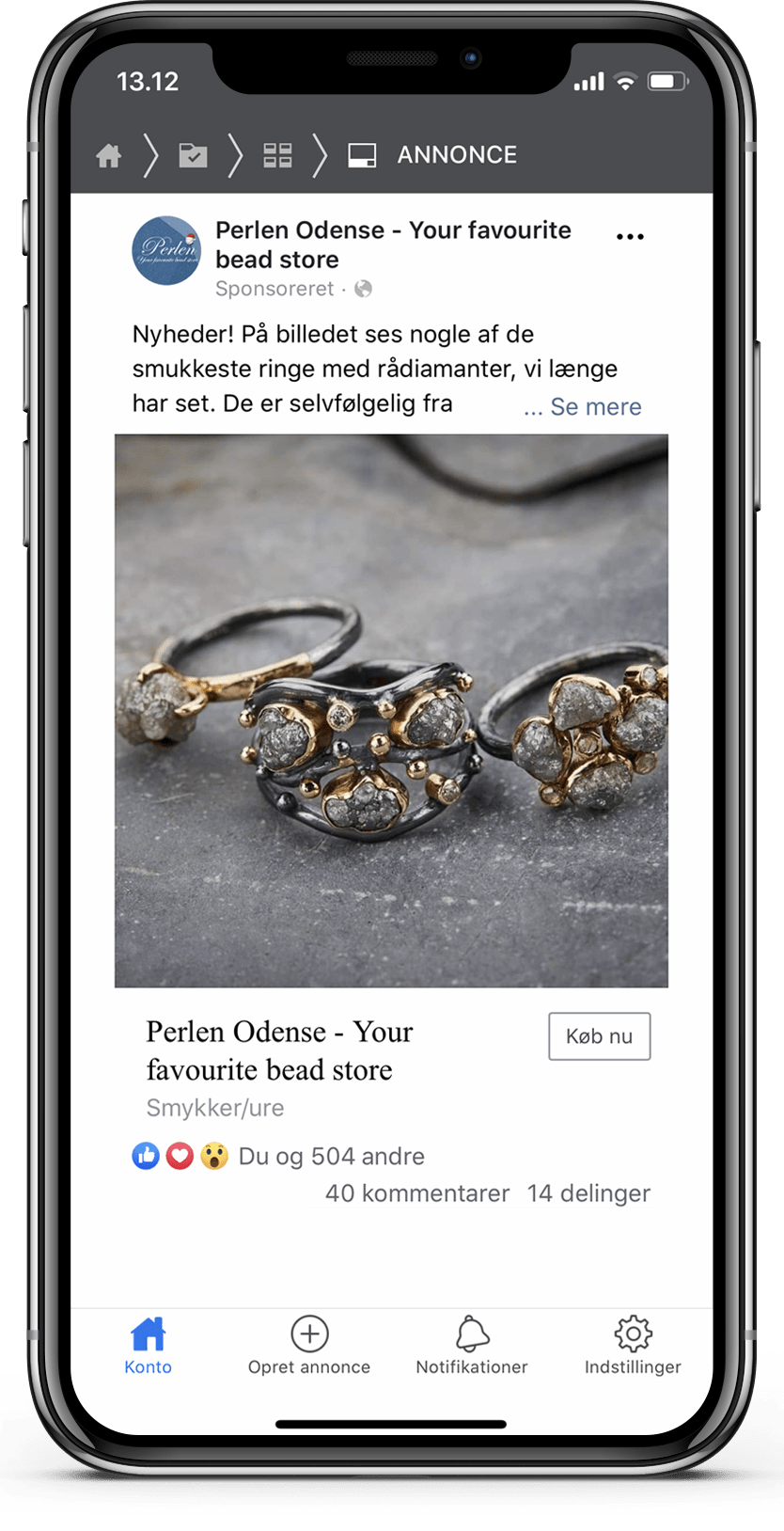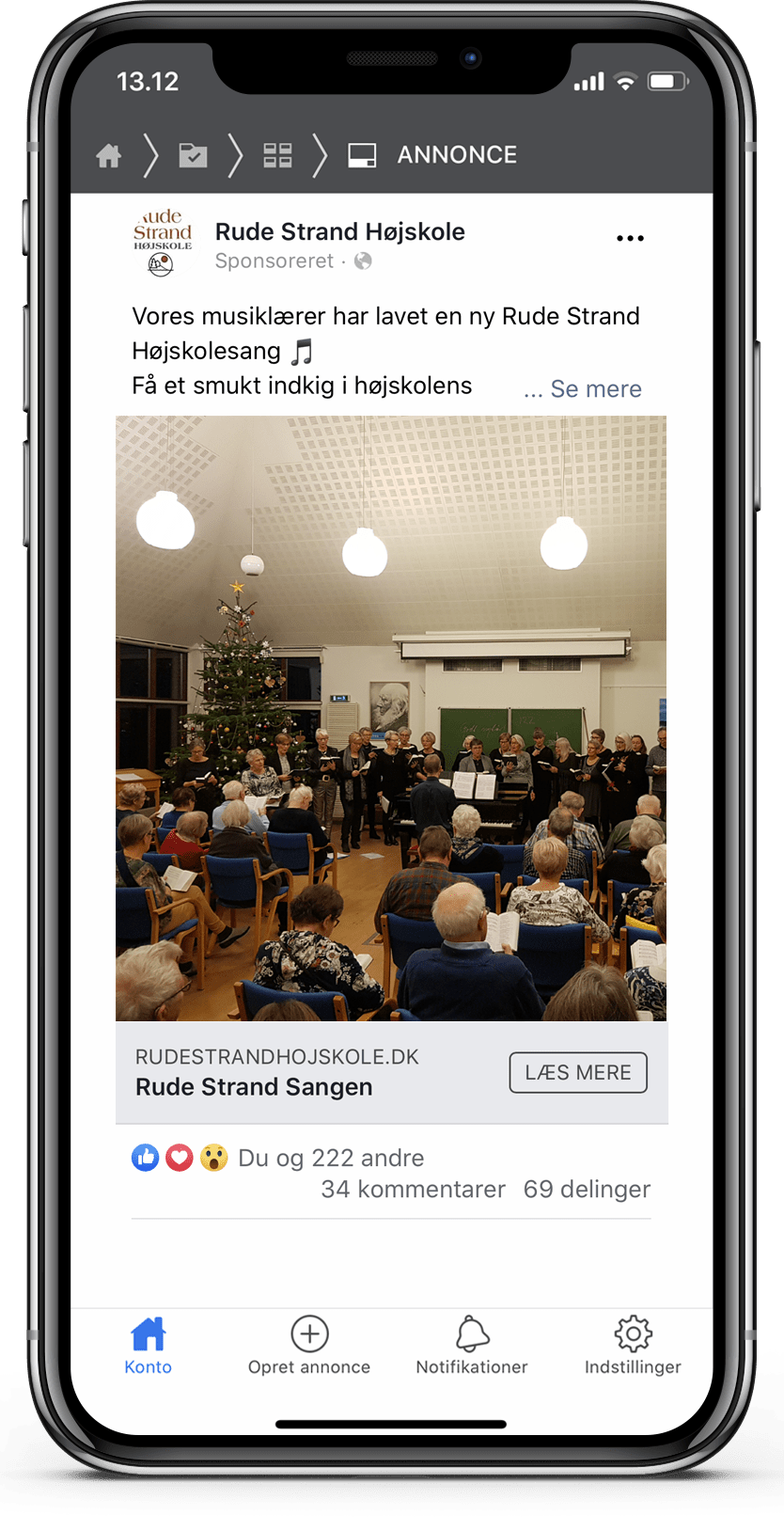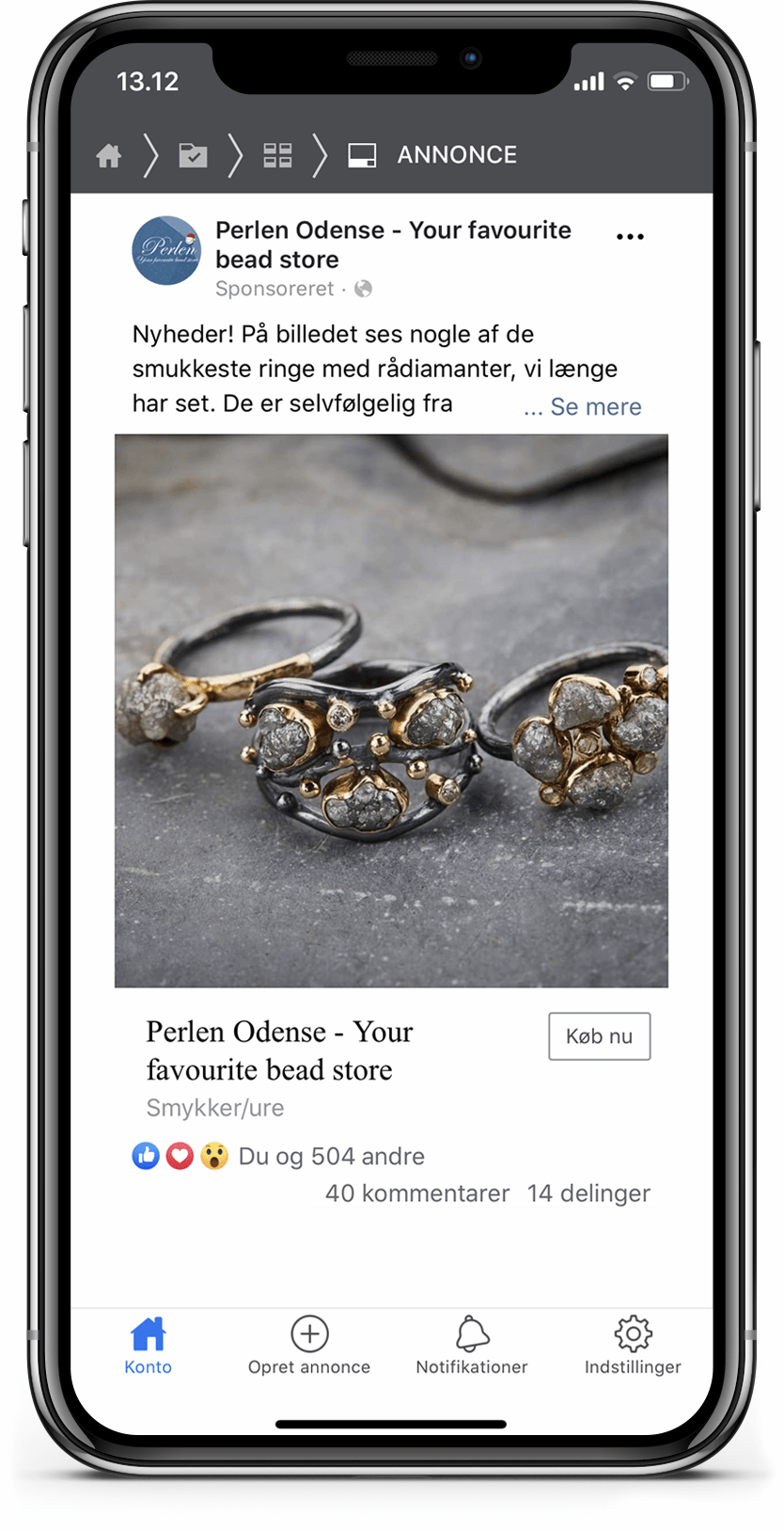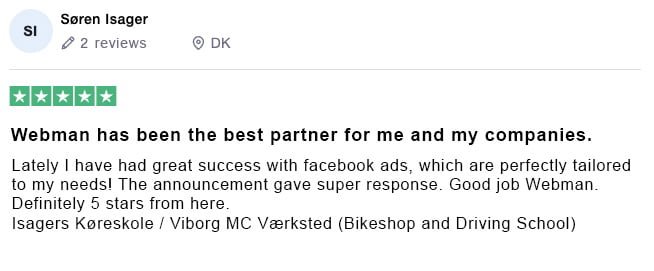 Show products, reviews or something completely different on Facebook
Here you see an example of a Facebook ad with carousel format. I have used it to showcase my reviews from trustpilot. 
This type of ad is also great for showcasing your product catalog. Maybe your 5 most popular products or some great deals?
4 good reasons why to choose Facebook Ads
This folk high school sells courses lasting one week to the older segment. The courses have different topics such as hiking, cooking or singing.
They want more students on their team and generally more visibility on social media.
Abstrus makes events such as team building for the staff, or a round birthday that needs to be spiced up a bit.
They wanted email sign-ups from people who had their 40th or 50th birthday within the next year to their newsletter.