Beep. A new order just arrived. Beep. Beep. Thats two more. Beep. Beep. Beeeeeeeeeep. Thats the sound of your new webshop from Webman.
With Webman, you get a comprehensive system that notifies you every time you have sold an item and how many items you have left in stock. In addition, all your sales can be found via your control panel, so you always have an overview.
With a webshop, your products are presented nicely and structured with an eye for sales, no matter where in the world your customers are.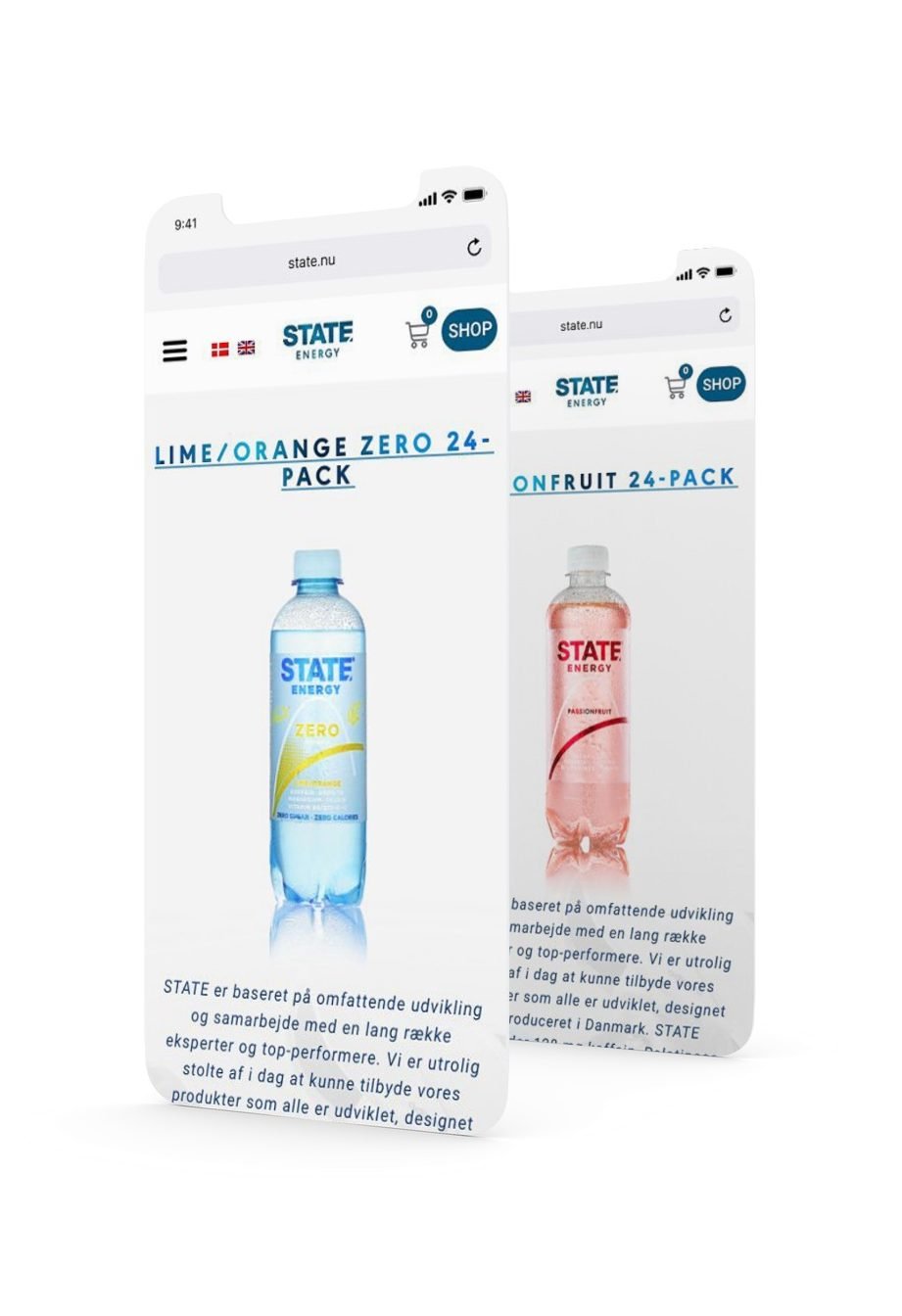 You start by telling me about your business and your desires regarding design and features.
I am working on a draft for you and after approx. 10 working days I send a link where you can see the draft.
I want you to be 110% satisfied, so you get 2 rounds of corrections included. (5 hours total)
Once the visual design is in place, the features checked through and you are satisfied, the webshop is launched.
Vi benytter Woocommerce som shop-platform, det er et af verdens mest benyttede webshop systemer, og det gør systemet enormt sikkert at benytte. Lige nu bruges Woocommerce faktisk på over 22 millioner shops.