You can change your website yourself
With a website from Webman you can easily correct images, texts, menu items, etc. To make it even easier, I make a video manual specifically for you and your website that shows you exactly how to do this.
This way you will not have to depend on me or anyone else. It also means that you potentially have a website that can live forever. 
Maria Lucia says about Webman:
¨I have never felt there were any stupid questions and I have been treated respectfully throughout the entire collaboration.
Nicholas is the nicest person who provides fast service and provides knowledgeable guidance. I think the result speaks for itself."
Du får unikt og mobilvenligt design
The mobile phone has taken over the first place when it comes to favorite device to surf the web.
Therefore, your website must of course be attractive on desktops, laptops, tablets and mobile phones.
Your new website will be tailored to you and your company so that the customer gets a good experience by "meeting" you online. 
When you buy a website from me, I will of course get to know your company first. That way, I can tailor the visual identity of your website in line with the general expression.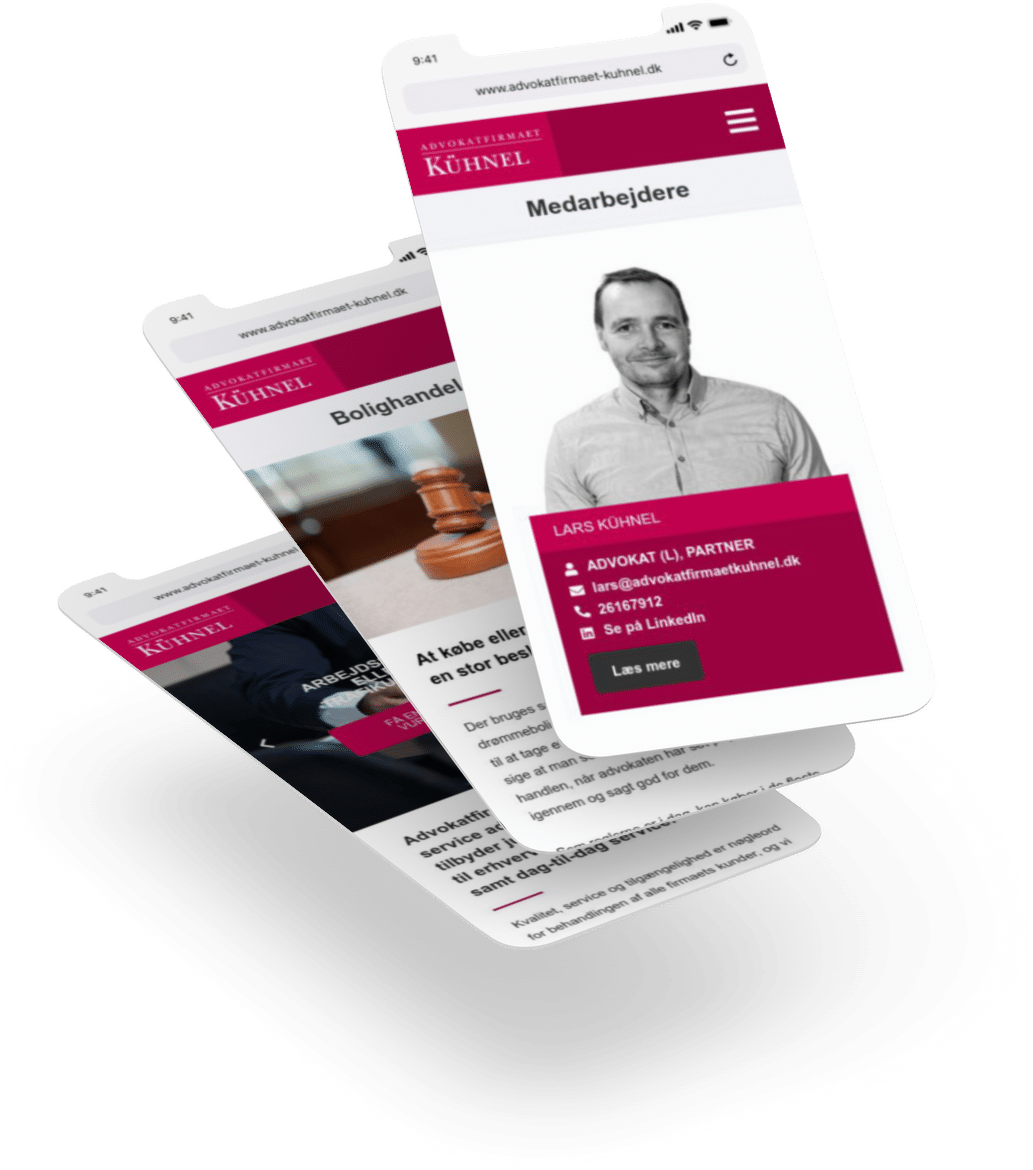 You start by telling me about your business and your desires regarding design and features.
I am working on a draft for you and after approx. 10 working days I send a link where you can see the draft.
I want you to be 110% satisfied, so you get 2 rounds of corrections included. (5 hours total)
Once the visual design is in place, the features checked and you are satisfied the website is launched.